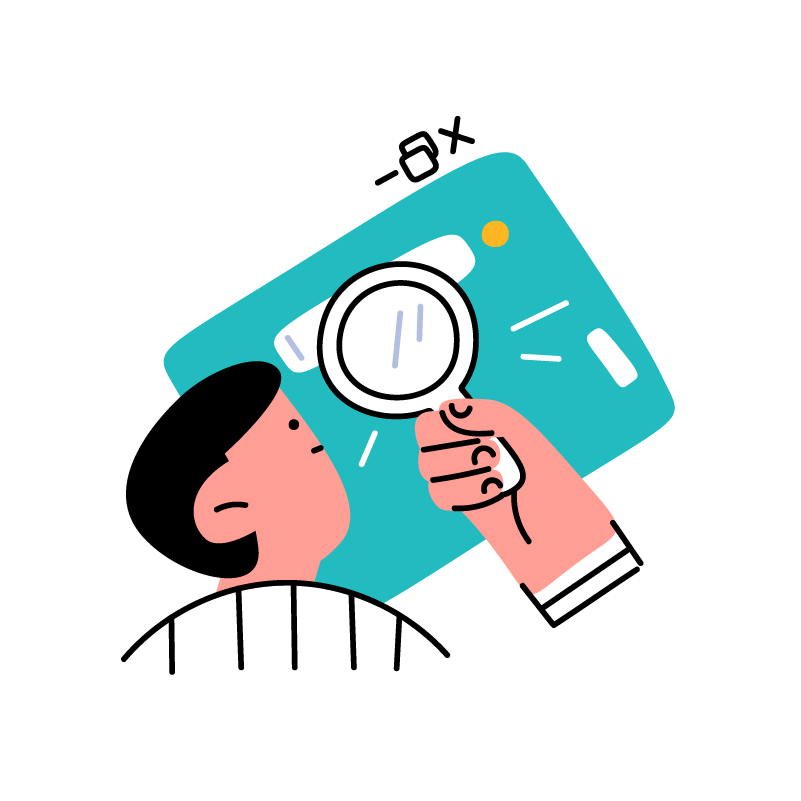 Customers control who accesses their data.
The Internet has trained people to be suspicious when someone asks for their data — for good reason. Too often, companies mask their true intentions behind misleading privacy disclosure agreements, twisting the default relationship between customer and enterprise into one of ambiguity and paranoia. 
But with our permissions-based protocol, your company can transform its relationship with customers for the better. Since the @protocol returns control to the People, any interaction with customer data will be utterly transparent. Your customers won't have to wonder, "Who's asking?" or "How will they use my data?" Instead, your actions will be totally transparent, earning you immediate customer trust.