Redeem Your @sign Gift Card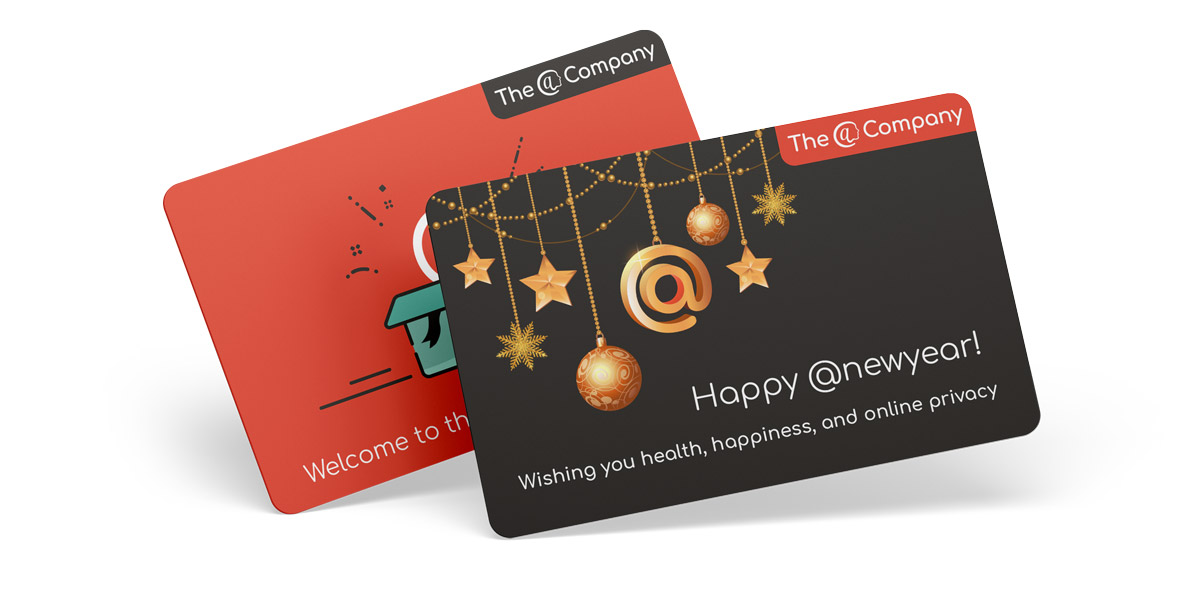 How do I redeem my gift card?
To redeem your gift card, please visit https://my.atsign.wtf/login to access our @sign dashboard, where you can customize one or more @sign(s). Once you've chosen your @sign(s), you'll be taken to a checkout screen. Enter your gift card code in the "Promotional Code" section to apply your discount.
It's time for some Internet optimism
Congratulations! As an @sign gift card recipient, you've been given a chance to opt in to a kinder, simpler, funner (yes that's a word around here) version of the Internet. By creating an @sign, you'll have your very own key into this emerging space.
Our mission
As Internet optimists, we're daring to believe in a better Internet. Imagine having the freedom to share your information with whom you want, for as long as you want, with no fears of data breaches or hacked identity. You won't have to fill out annoying Captchas or Two-Factor Authentications to prove that you're human. You'll also control your online identity and determine how others can engage with you on the Internet.
What is an @sign?
An @sign is our version of an online identifier (i.e. @alice). Though it seems similar to a username, there's one important distinction: Unlike a username, you won't use your @sign to log into websites. Instead, other entities must use your @sign to "log in" to you, allowing them to access your information and connect with you on your terms.
What can I do with my @sign?
At the moment, having an @sign allows you to use @pps, a specific kind of mobile app developed on our new permissions-based protocol, the @protocol. The number of things you can do with your @sign will increase as more and more @pps are built. While we wait for the rest of the Internet to catch up, you can get ahead of the game by downloading the first batch of recently launched @pps. Learn more about these @pps at www.atsign.wtf/apps/.
That's it! Here's to a year of health, happiness, and a better Internet.
– The @team