Seasons Greetings!
Seeking some gift-giving inspiration during the holiday season? Why not give your loved ones an @sign?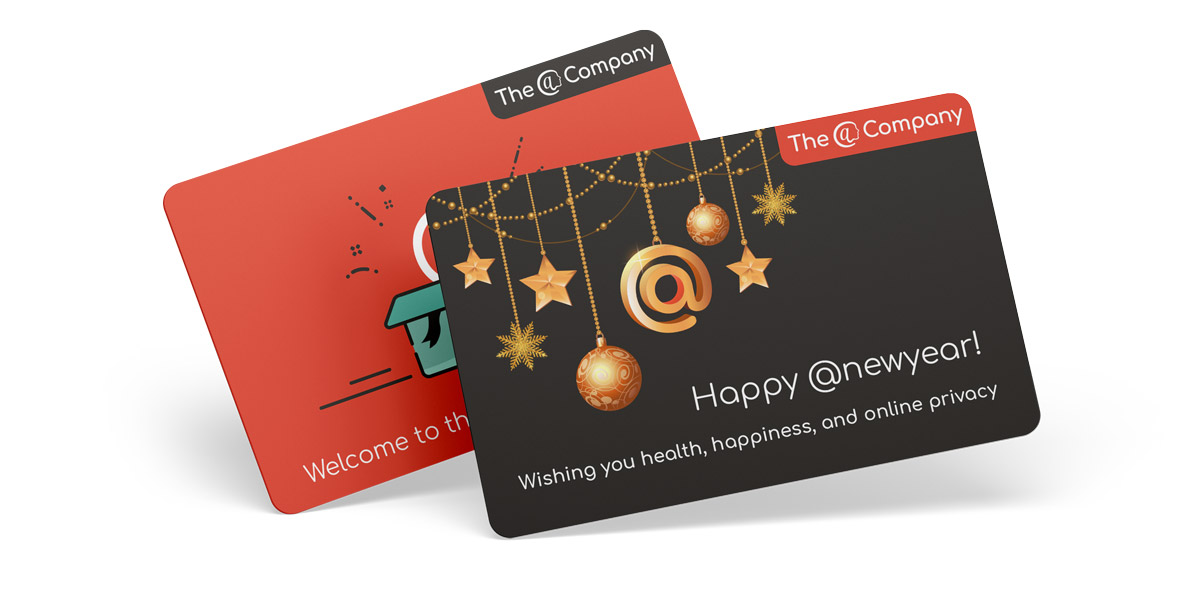 Let's opt into an Internet that's kinder, simpler, and funner (yes, that's a word around here). By gifting an @sign, you're giving your friends and family:
The ability to reclaim their digital privacy.
Access to our first batch of incredibly useful, @sign-compatible apps.
Their own personalized keys to a trust-based Internet.
Here's to a year of health, happiness, and a better Internet!
– The @team
@sign-o-matic
Our friendly robot does all the work — for free!
Hybrid — $10
For a cheaper price, you can add an underscore and 3-4 randomly generated characters to turn your Custom, Single Word, or Three Character @sign into a Hybrid @sign.
Custom — $100
A Custom @sign is any combination of words, numbers, names, and emojis.
Single Word — $1,000
Your @sign counts as a Single Word @sign if it's listed as a word in the American English Dictionary. This includes common first names or surnames.
Three Character — $5,000
A Three Character @sign is any combination of — you guessed it — three characters. This includes numbers, letters, and even emojis.
**Note that there is an annual renewal fee of $10 for all paid @signs.
What can someone do with an @sign?
Currently, you can use your @sign with our newly-released mobile apps. Set up your public profile with @persona, or use @mosphere to send end-to-end encrypted files across Android and IOS devices.
How do I redeem my gift card?
To redeem your gift card, please first copy down your 5-character code, found in the email that you received with your gift card. Then, please visit your @sign dashboard, where you can customize one or more @sign(s). Once you've chosen your @sign(s), you'll be taken to a checkout screen. Enter your gift card code in the "Promotional Code" section to apply your discount.
Will my gift card expire?
Nope, you can redeem your gift card at any time in the future. But remember, @signs are in short supply. If you wait too long, the @sign that you want could be taken by someone else.
Do I have to buy an @sign that is equivalent to the gift card amount?
Nope, feel free to mix and match! For example, if you have an $1,000 gift card, you can buy any combination of $10, $100, and $1,000 @signs.
What happens if I have leftover funds on my gift card?
Your leftover funds can only be used to purchase @signs through our site. When you apply your gift card code, any leftover funds will be subtracted from your total balance when you check out.
Can I get a refund?
Sorry! We don't offer refunds on gift cards at this time.
How can I check the balance on my gift card?
To check the balance on your gift card, you'll need to locate the section where you can purchase gift cards. There are two places where you can find this:
Go to our gift card page (which you can also access through our footer). You'll find the gift card checkout on the right side of the page.
Sign in to your dashboard. Selecting "Send Gift Card" will take you to the gift card purchase screen.
Once you've located this, you'll find text at the bottom that reads "Check your gift card balance." Click this and enter in your code to check your balance.
I want to print out multiple gift cards and hand them out in person. How can I do this?
After selecting the gift card's dollar amount, choose "Yourself." Under "Quantity," select the number of gift cards you want to buy (up to 30) and enter in your email address. You will receive an email with a .zip file containing each gift card and its unique code. Then, print the files and give them to the person of your choice. Happy gift-giving!
Can I transfer my gift card to someone else?
Yes! Just share your gift card code with the person of your choice. They'll be able to apply it while checking out.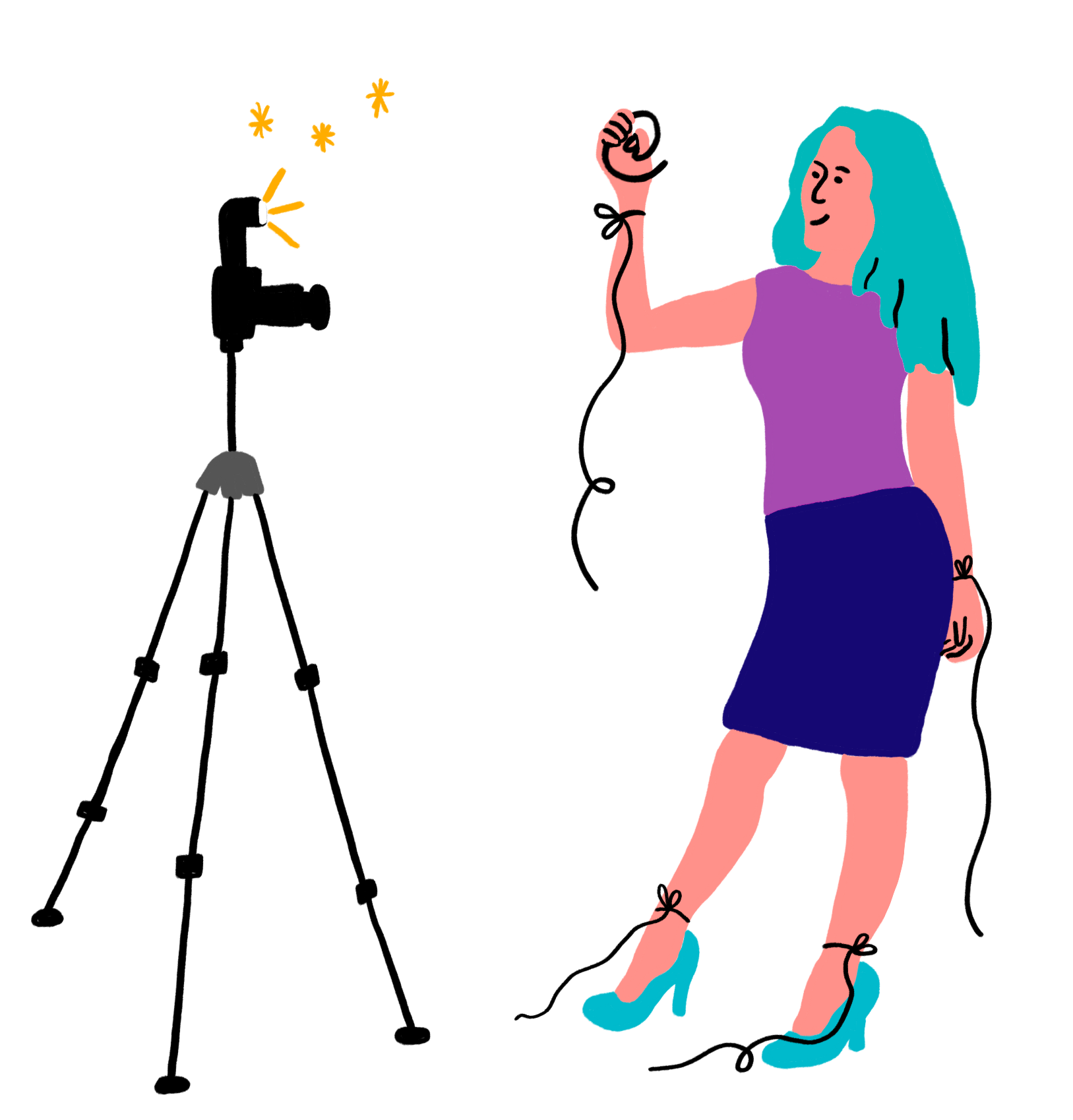 Want to stay apprised of new @pp launches, company updates, @stories, and @talks (our speaker series)?