Something big is happening here at The @ Company (The At Company) — and you should be a part of it. With our permissions-based Open protocol, we're building a community of app developers who utilize the @protocol to create innovative, incredibly useful, and ridiculously fun apps. 
Built using Dart, the @protocol handles the tedious bits of coding (like user database management or user authentication) so that you can focus on building your app. On our developer page, you can access video tutorials, SDKs, and a repository of libraries and packages that will help speed along the app development process.
@developers: Check out these community links to connect with other @developers, get repo updates, and be up to date on tutorials and events.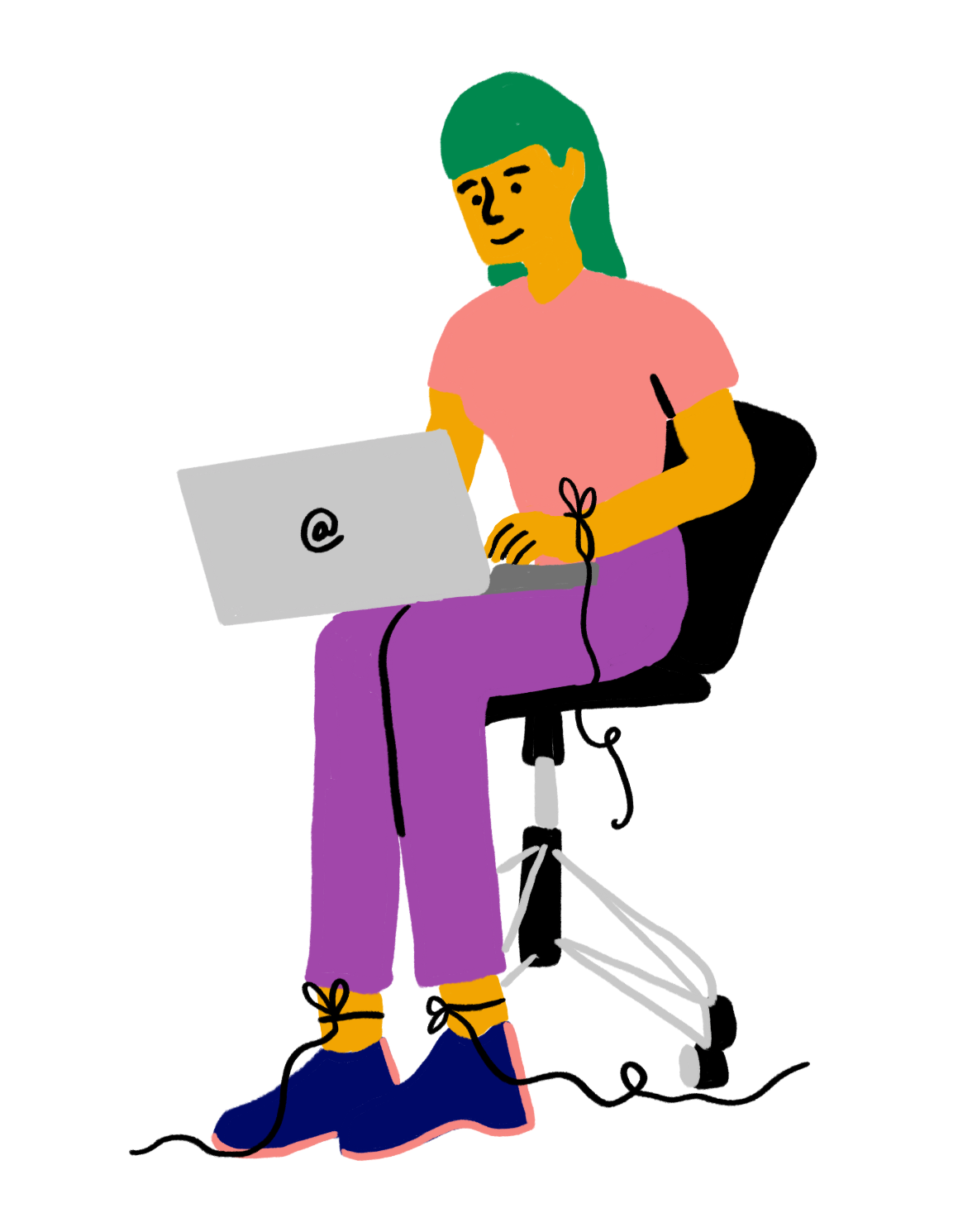 Sign up for updates for developers, including @ppathons, new @pps, and the launch of our site for developers.