Now for some internet optimism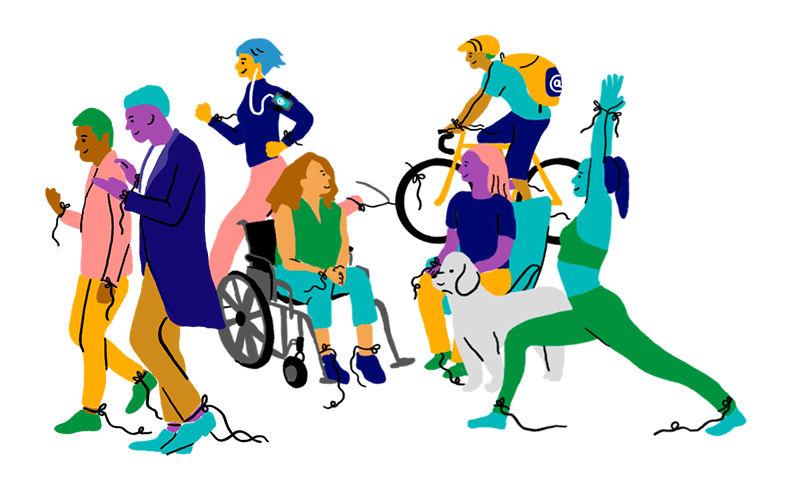 At The @ Company (The At Company) we are technologists, creators, and builders with one thing in common: We love the Internet. You could go so far as to call us Internet optimists. Though we acknowledge that the Internet has deep flaws, we believe that we can extract all its goodness without sacrificing our privacy, time, and control over our digital identities. We've committed ourselves to the creation of a more human Internet where privacy is a fundamental right and everyone owns their own data. Let's say goodbye to the fear and paranoia caused by data breaches and unsolicited online surveillance. With the power of the @protocol, we're resolving these long-standing issues with a spirit of exploration and fun.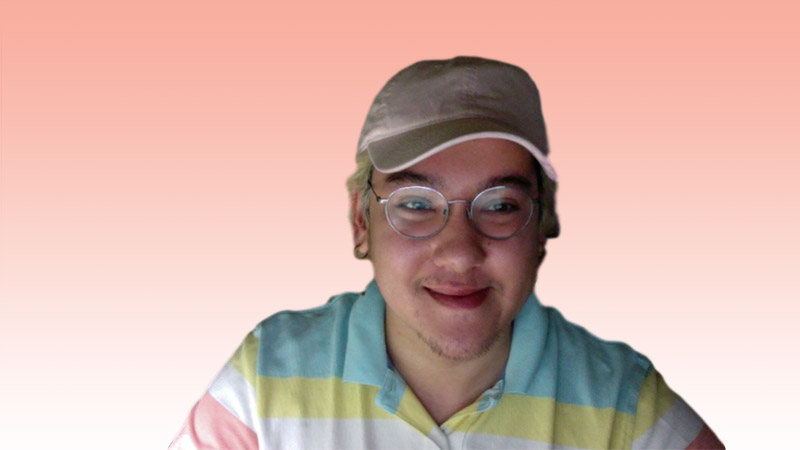 Hakeem Awbrey
Marketing

I do a lot of everything! Most importantly I help develop and tell The @ Company's story. We are trying to change the world so there is never nothing to do. What I love about working with The @ Company is the freedom to be myself. I feel so valued and learn so much from everyone, and I feel like everyone is learning from me. I love playing Minecraft, eating, and cats.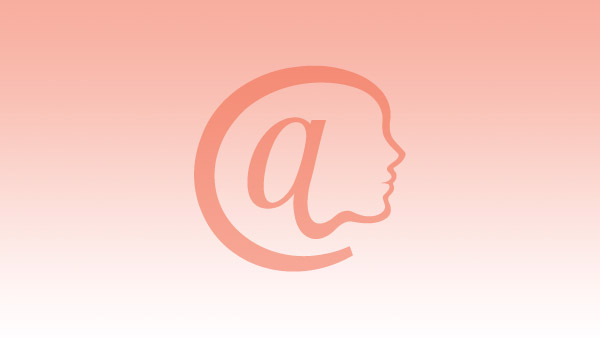 Sameeraja Bharathula
Developer
I work at The @ Company as an app developer. I love the way The @ Company is striving to create a new era in the world of Internet, and it also gives me a great learning experience. I'm elated to be part of the team. Also, one of my favorite hobbies is singing!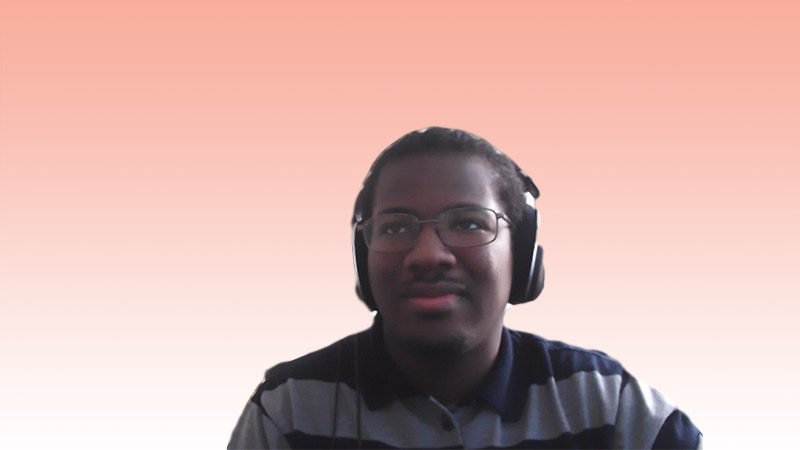 Malachi Butterfield
Intern
I'm an app developer for The @ Company. I've really enjoyed working here, and I particularly love the culture of the company. I love graphic design, building robots, and boxing.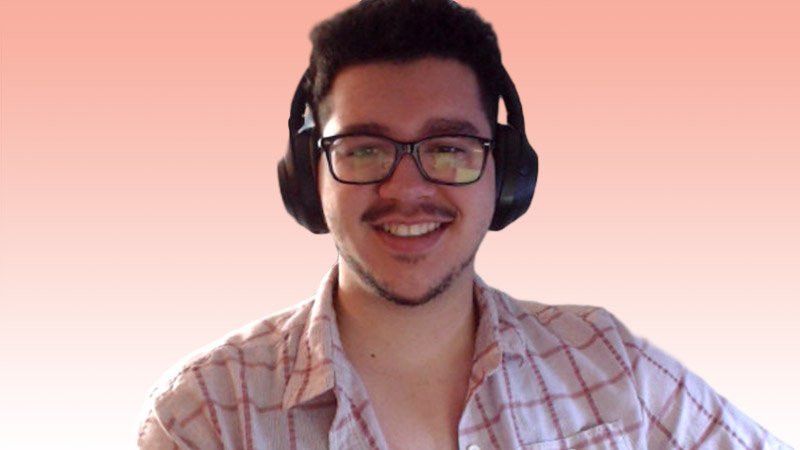 Zär'a Cardell
App Developer / @logicaltiger
I'm creating an app that uses the @protocol. I love how at The @ Company, everyone is happy to help however they can with any problem you may have. From little things to big blockers, cooperating with each other mitigates frustration and helps things move along smoothly. My hobbies include exploring the world around me and coding.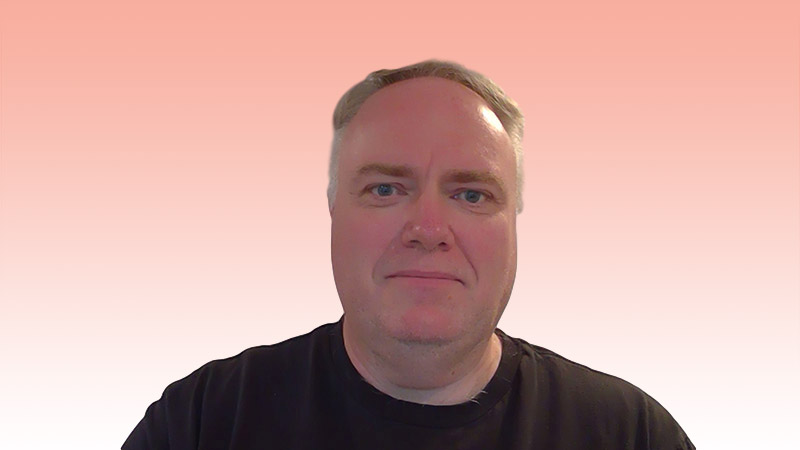 Colin Constable
Co-founder, CTO / @colin
I provide technical guidance and a sounding board for all things technical. At The @ Company, we are solving a problem bigger than any of us and bigger than the company itself, which results in an incredible change in the work culture. Activities I enjoy in my free time include The @ Company, operating Amateur Radio (AI6BH), and off-road adventures in my Jeep JK.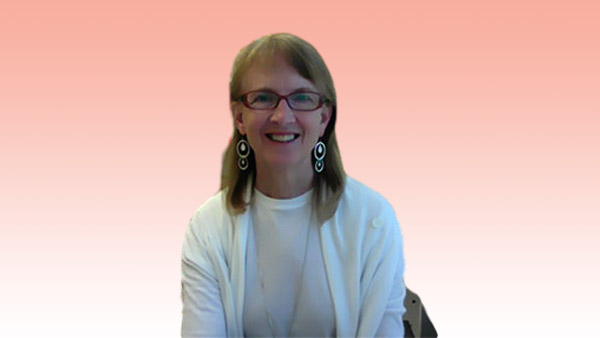 Denise Daniels
Head of New Initiatives / @denisedaniels
I spearhead new programs, new initiatives, new connections, new partnerships, etc. The @ Company is super exciting to me because we are creating The Internet of People, a movement that everyone can be involved in. I look forward to an Internet where everyone can own their data, their digital identities, and live a more private, simple and stress-free internet life. In my free time I like going to the beach, studying the enneagram, and DJ-ing at get-togethers.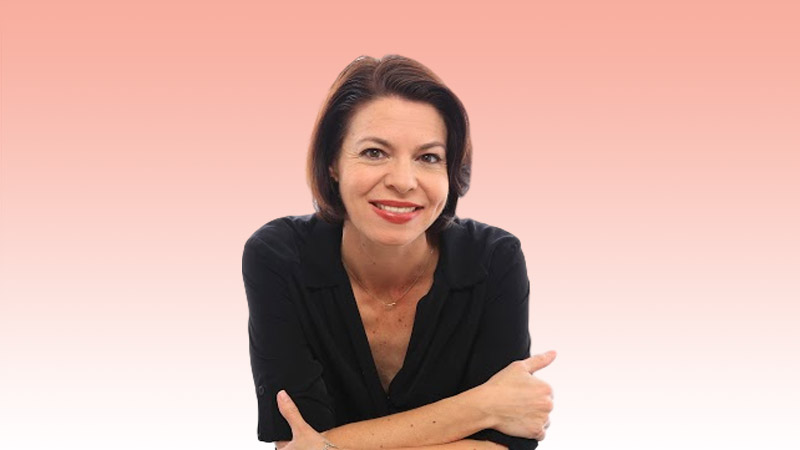 Jory Des Jardins
Chief Marketing Officer / @jory
I lead storytelling for the @ Company. We are all about making the Internet fun again, and I find that incredibly FUN! When I have a bit of free time, I enjoy hiking, yoga, meditation, and jigsaw puzzling (which to me is like meditation with your eyes open). I spend a lot of time thinking about the Internet.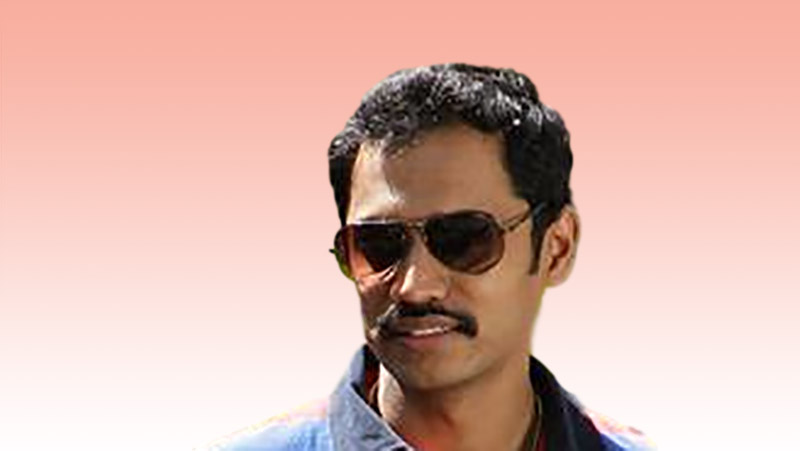 Murali Dharan
Backend Developer / @crazytabletennis
I'm hard at work on the @protocol and @Client SDK development. The @sign is the best project I have worked on in my career; there are challenging design problems to solve every day. This is a vibrant team and a fun-filled work environment. In my free time I coach kids in table tennis, read books, and play chess.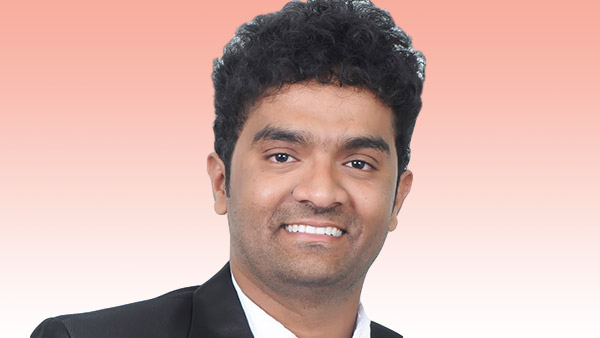 Naresh Reddy Gurijala
Senior Software Engineer / @naresh
I work on core protocol development for The @ Company. I enjoy how at The @ Company, we are trying to help people on the Internet overcome data privacy concerns. In my free time, I engage in competitive programming, football, and volleyball.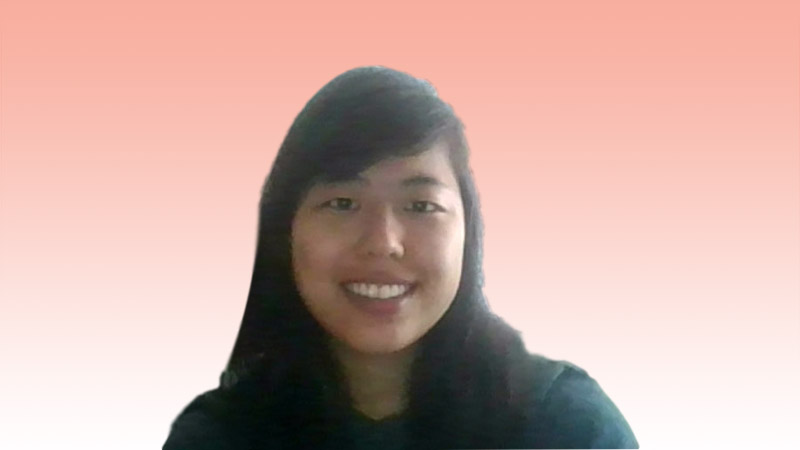 Esther Kao
Content Strategist / @silentjay
At The @ Company I write copy, brainstorm new social media content, and assist with all marketing-related efforts. The @ Company team is a joy — they're wholly committed, relentlessly innovative, and just great people with great humor. They treat everyone as equals, which allows us to really take ownership of the work we're doing here. In my free time, I try (and fail) to skateboard properly, vibe out to music, and write songs (I dream of starting a band one day).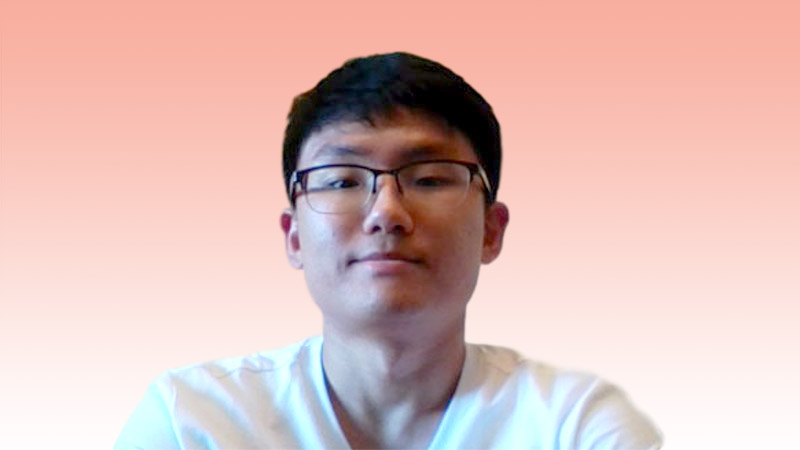 Sean Kim
App Developer / @55corporateblack
I am mainly working on an app that will eventually be published on the @app store. I love the process of inventing something new and just exploring all the possibilities, and everyone at The @ Company is very supportive! I take a break from work by playing PC games, playing guitar, or taking naps.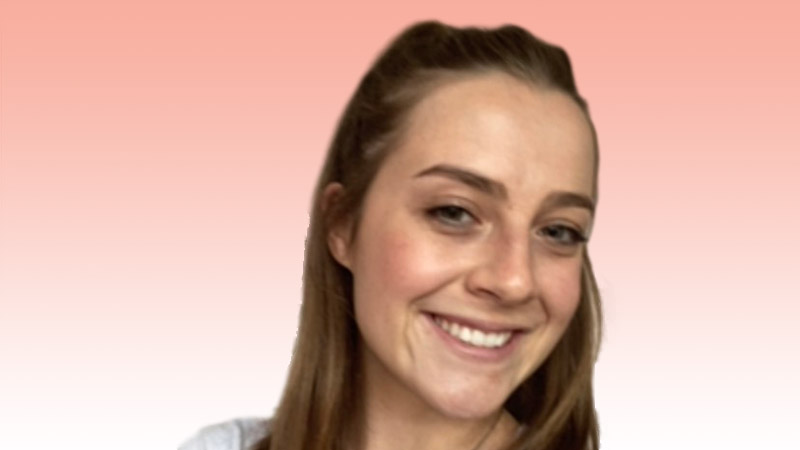 Samantha Latimer
Marketing Consultant / @catatomic
I work on various marketing projects, and manage and host the @Talks program. I love the sense of community that we have at The @ Company. We are one big team and are all equals. Beyond that, a ton of @magic happens when we all put our heads together. Besides helping out at The @ Company, I'm an avid Brunch Attendee that enjoys cooking and spin class.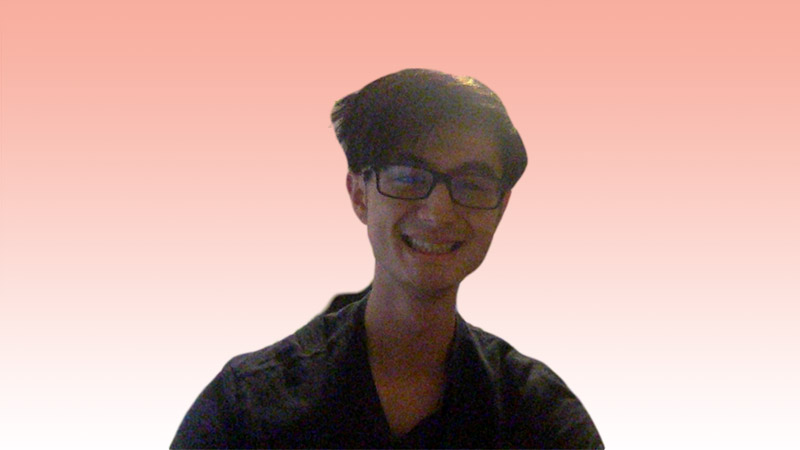 Tyler McNierney
Business Development Consultant / @finewisteria
I manage several of the company's outreach and developer programs, such as the Early Access Program and the @ppathon. What I love about working at The @ Company is that lot of the work here at The @ Company is self-initiated; rather than being assigned a list of tasks, I decide (with the founders' approval) what should be done that best utilizes my strengths and benefits the company most. Perfect for a hustler like me! My other interests include music composition, martial arts, and entrepreneurship.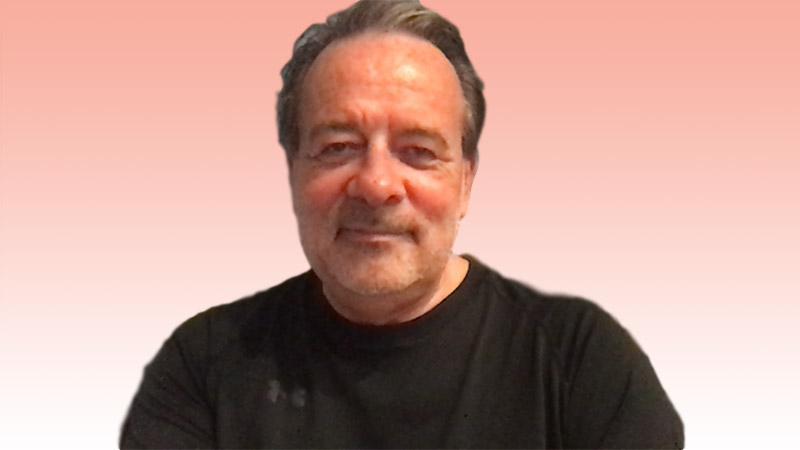 Kevin Nickels
Co-founder, CPO / @kevin
My primary focus is creating technology that brings our vision to reality in the form of new applications and services that people truly love. I find the affirmation from virtually every person that I speak with that the work we are doing is important and necessary to be incredibly motivating. Working in a culture that is collaborative, respectful and maximizes personal potential for all members of the team is satisfying and joyful. Some of my hobbies include camping, playing with my dogs, and reading books.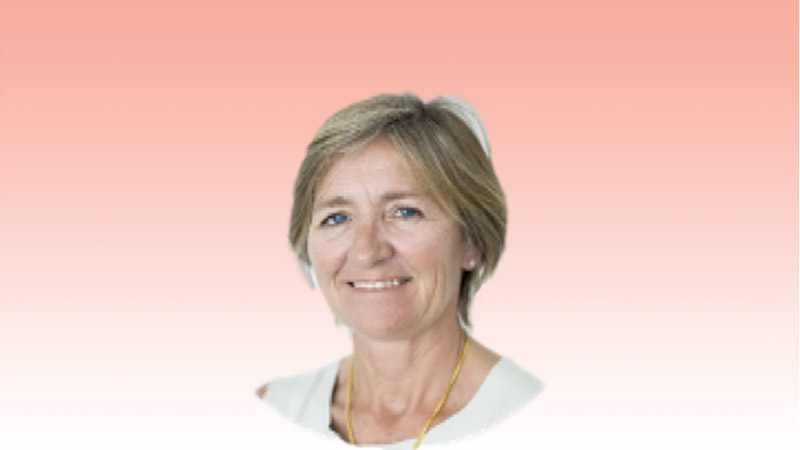 Kim Perdikou
Chairman / @k
As chairman of the board, I raise funding and support the Strategy and Leadership Team. I've loved working with the amazing people at The @ Company and the energy that exists in every interaction! Outside of work, I love swimming, playing with cats, and reading.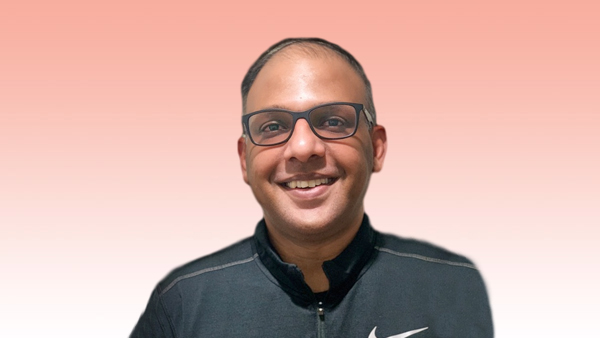 Anthony Prakash
Ecosystem Growth / @anthony
My role is to lead, nurture and grow the key pillars of the company's ecosystem – App Developers, Strategic Partnerships and Attesters. There is so much to learn everyday from each other. Working with a great group of like minded, fun loving, collaborative team members is very exciting. And the fact that I can do my small bit to make the Internet a better place is very motivating. I love music, reading & sports (mostly accompanied with a cup of my favorite coffee).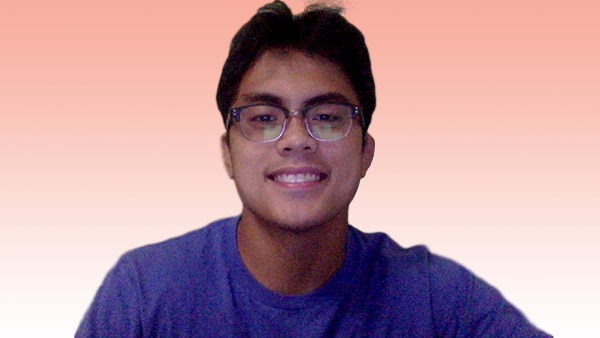 Angelo Reyes
Developer
I work on full-stack mobile development. Currently, I'm developing an app using the @ Company's secondary server to create a safe and secure messaging application. What I love about The @ Company is that the working environment and the team are extremely welcoming and helpful, especially when I have any problems or questions. In my free time, I enjoy wrestling, playing League of Legends, and working out.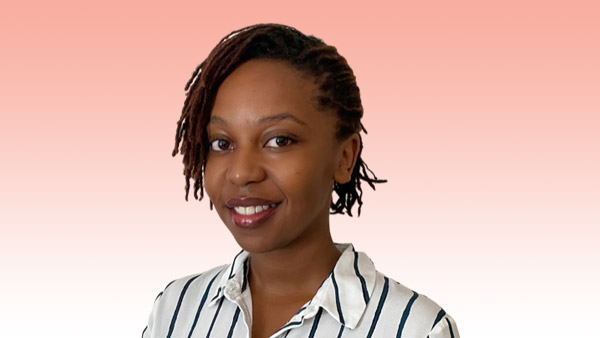 Tinashe Seremwe
Customer Experience Consultant
I am responsible for ensuring optimized interaction between The @ Company and it's new and existing customers. One of the many awesome things about working at The @ Company is the culture. The team is incredibly supportive and although the work we are doing is serious, we have fun doing it. The satisfaction of knowing that we are working towards making the internet safer and less stressful is most rewarding for me. When I'm not immersed in all things tech, I enjoy getting myself stuck in strange yoga poses, making friends in the ocean and painting.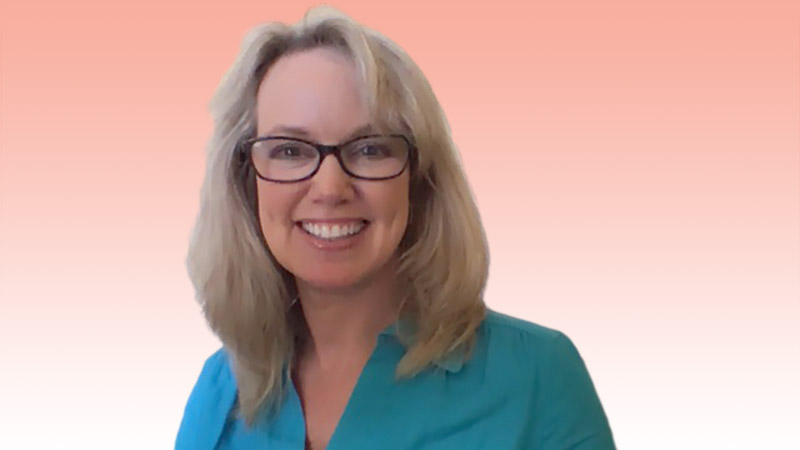 Barbara Tallent
Co-founder, CEO / @barbara
My job is to make sure everyone is having fun. Fun is contagious and it spreads to our developers and throughout our community. (We take fun very seriously around here.) I love that at The @ Company, we're not only giving people privacy, we're also giving them fun new experiences on the internet. We're changing the world, one @sign at a time. My hobbies are dog agility, cooking, and gardening—at least, they were before we started The @ Company. Now I barely have time to feed myself and the dogs, and I didn't notice how overgrown my garden was until it took out my internet cable!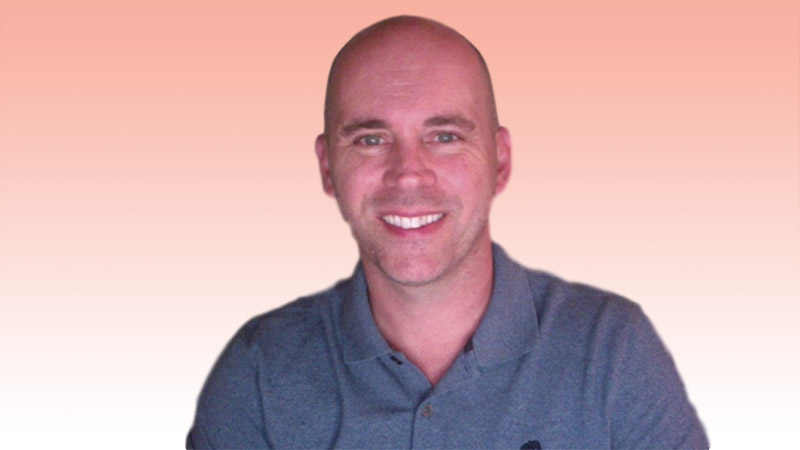 Rocky Tilney
Creative / @rocky
I handle design, branding, and user experience at The @ Company. It's a pleasure solving challenging problems with fun, energetic and like-minded people working to build a new, more optimistic internet experience. When I'm not working, I enjoy outdoor activities, cooking, and spending time with my family.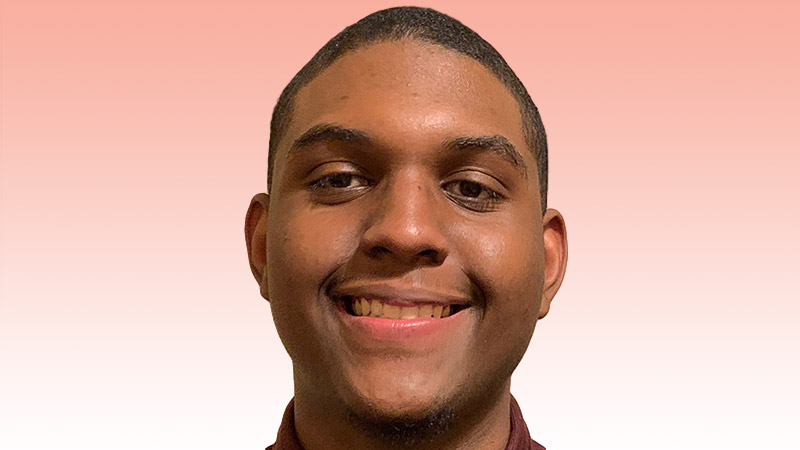 Derek Tucker-Peters
App Developer / @4dangerous
I'm developing an app for the upcoming launch of the @protocol. I enjoy working with the people at The @ Company, as well as the freedom that is given to developers. My hobbies include programming, swimming, and playing video games.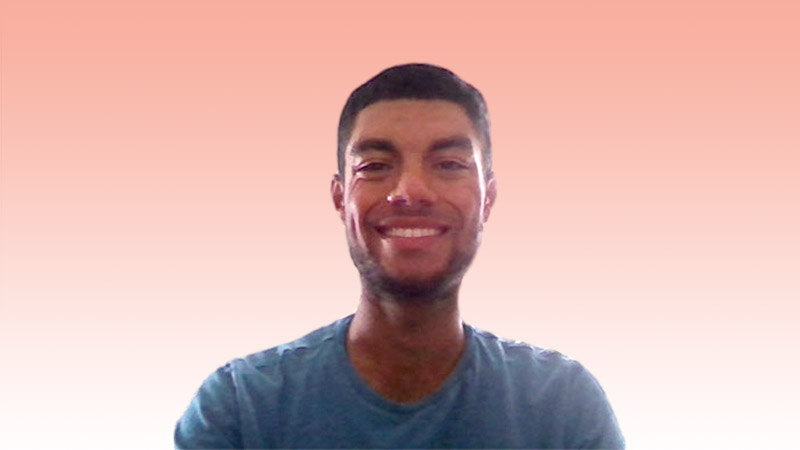 Tyler Trott
Student Ambassador / @wildgreen
I assisted in creating the atsign.dev webpage. I also helped develop, coordinate and deliver the Early Access Developer Program, including serving as a Student Ambassador for meet-ups, online events, the app developer community and hack-a-thons. I really love how The @ Company feels like a supportive community where we all learn and build from each other. It's rare to find a company that treats its employees as people and not numbers! In my free time (if I ever manage to have it!) I absolutely love skiing, playing tennis and hiking. (I like being outdoors!)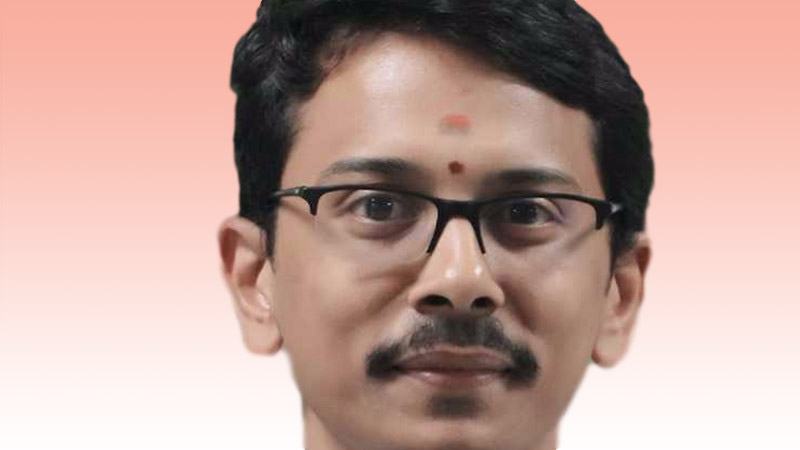 Jagannadh V
Architect
I make high-level design choices and enforce technical standards, including software coding standards, tools, and platforms. What I enjoy about The @ Company is the work culture. When I'm not working, I'm travelling, reading books, or playing badminton.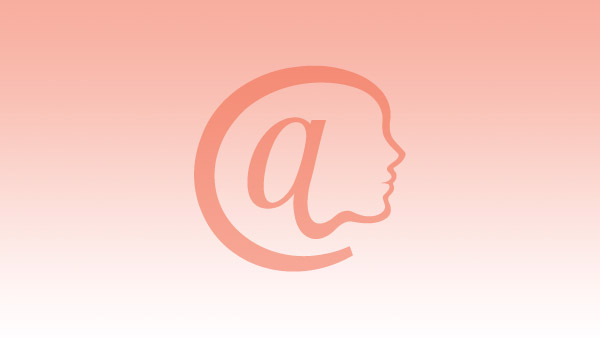 Purnima Venkata Subbu
Quality Analyst
I'm involved in testing the @pps. I enjoy working at The @ Company because of the flexible environment it provides and the way we're going to change the usage of the Internet by protecting people's data. In my free time I enjoy reading books, cooking, and gardening.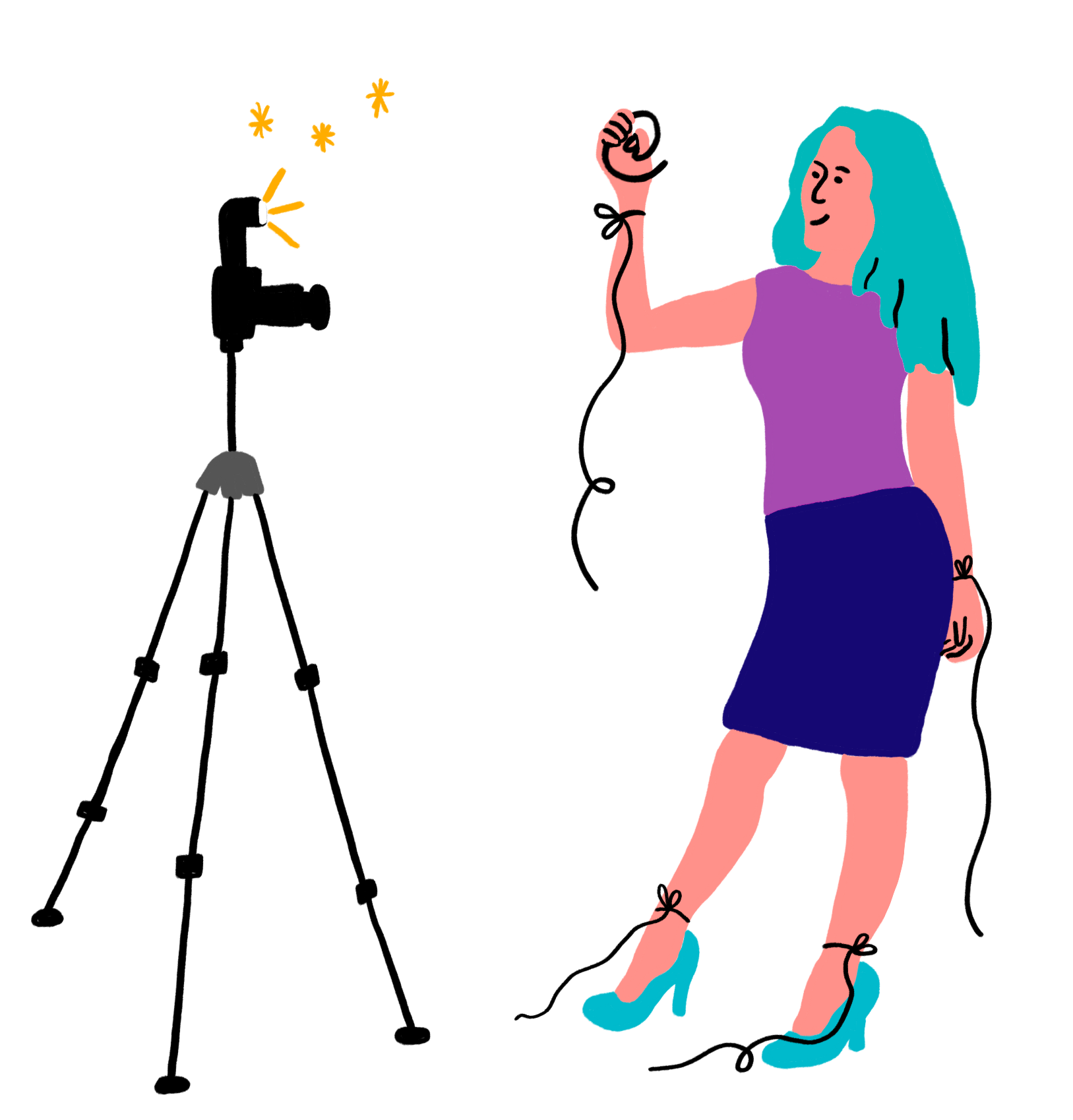 Want to stay apprised of new @pp launches, company updates, @stories, and @talks (our speaker series)?