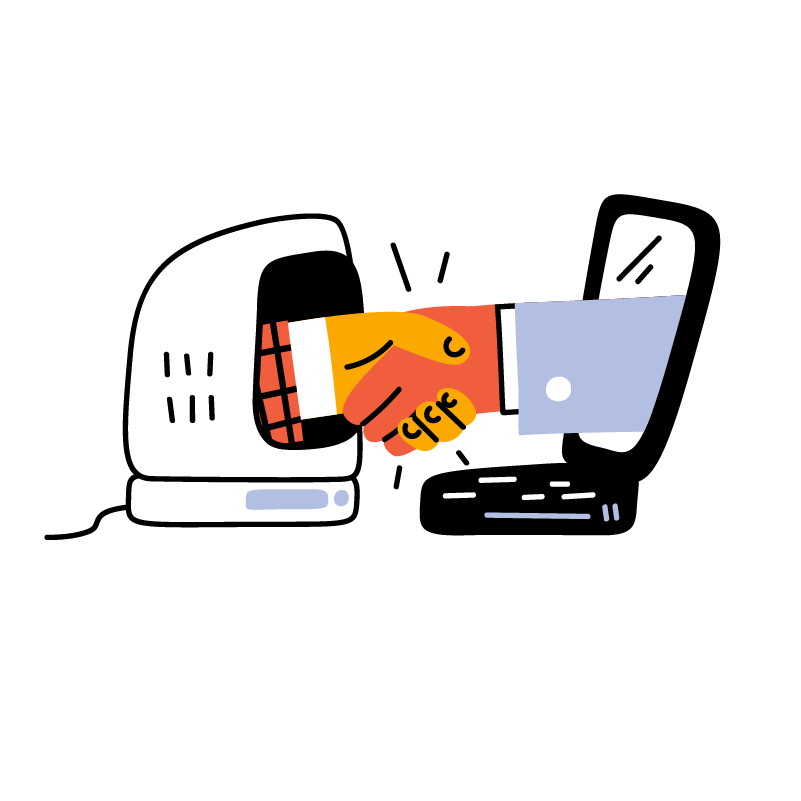 Current, Real-Time Information
Update once, and everyone gets the memo.
When you change your phone number, updating everybody one by one can be a massive headache. What makes matters worse is that your more privacy-conscious contacts might not accept texts or calls from unknown numbers, making it impossible for you to notify them of any changes.

The @protocol enables data updating in real-time so you're not constantly being badgered for the latest, most relevant information. Applications that leverage the @protocol have this feature built right in. For instance, the @buzz app provides a singular location for you to make real-time changes to your data. Whenever you edit your information, all your approved contacts will be updated within a matter of seconds. You'll no longer have to individually reach out to everyone in your contacts list, and you'll save a lot of time. Imagine being able to do that with your credit card in the future!