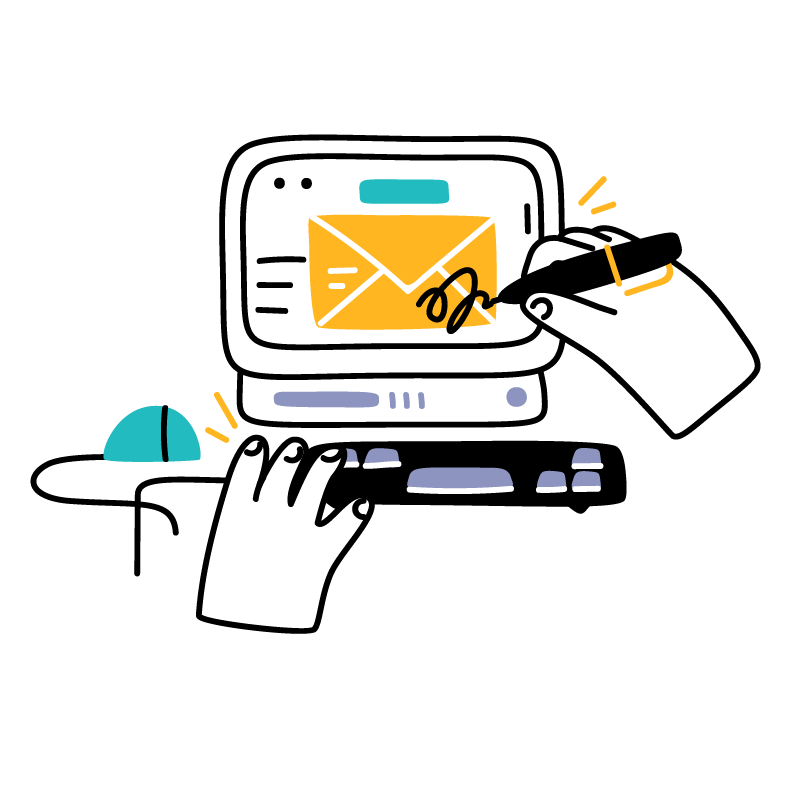 No middleman, woman, or bot.
When you talk to someone in real life, the other person receives your every word, action, and expression directly from you. Only those who are directly involved are part of the conversation.
But that's not how it works on the Internet. When you message a friend, you're passing information through a third-party server, usually owned by a faceless corporation. What the Internet calls "private messaging" is actually not private at all. For all you know, strangers could be reading your personal communications — and you have no way to stop it. 
The @ Company is changing this. Since everyone with an @sign also has their own personal server, they will no longer have to rely on intermediaries to relay information. You'll be able to send a message directly from your server to your friend's. This message is end-to-end encrypted the whole way, meaning no entity can "see" it enroute.