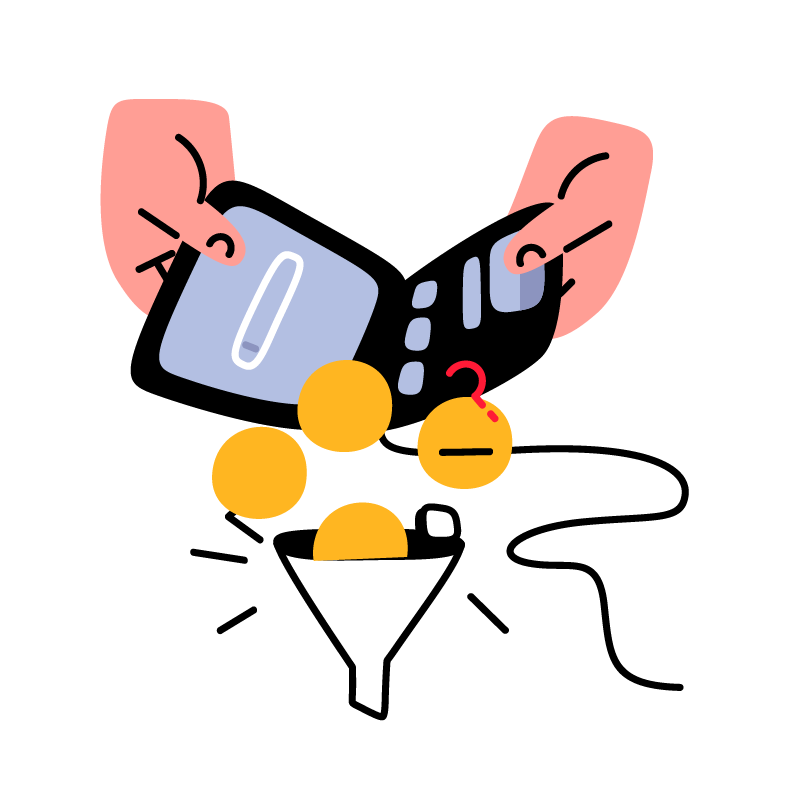 Don't pay for what you don't host.
Any company that interacts with people's data must deal with database hosting costs. Having to pay expensive hosting costs upfront (that increase as you gather more and more customers) can be a huge barrier for companies that are just starting out. To make matters worse, these databases often contain duplicated data — but because deduping data costs so much, most companies don't do it.
But you and your company are in luck. Since the @protocol allows people to store their data locally, you can avoid rapidly scaling database costs and duplicated data, giving you one less expense to worry about.