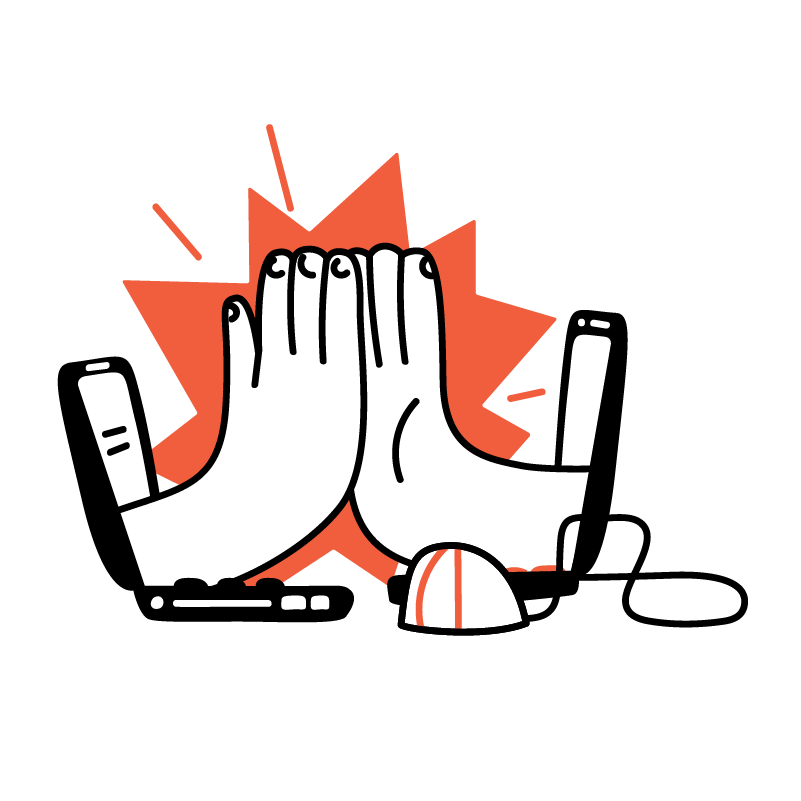 Build the @ecosystem while earning commissions.
Who says you can't make money and change the Internet? If you're a content creator or app developer, you can empower people to reclaim ownership of their data — and earn some cash while you're at it.
How does this process work? Not all @signs will cost money, since we firmly believe that everyone should have access to the @protocol. But because each @sign must be completely unique, these free @signs will have limited customizability. People who want specific names (i.e. @alice) will have to pay for a custom @sign. Depending on the degree of customization, custom @signs can cost anywhere from $10 to $5,000 — or even more!
You'll receive a commission per @sign bought through your application or platform. Don't wait too long, though — the earlier you start promoting, the more money you'll make!