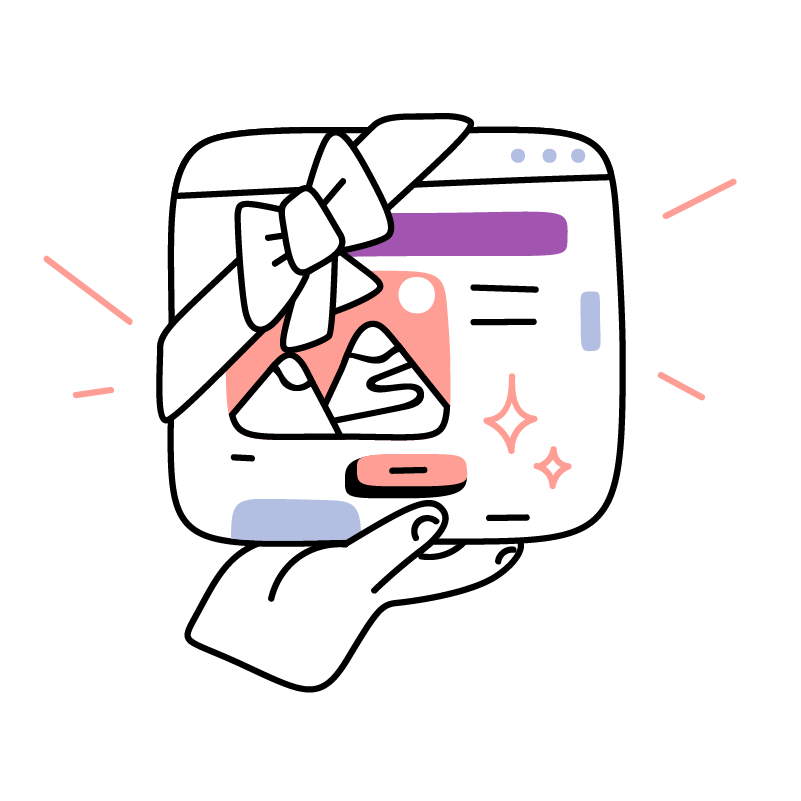 Built for People, not Users.
Do you hate squinting at grids trying to identify which squares have buses or street signs in them? We do too. You already know you're not a robot: Why should you have to prove it? 
Now imagine a future where you won't have to waste years of your life logging onto websites. There'll be no more forgotten passwords or arduous login processes (we're looking at you, two-factor authentication). Best of all, you'll never be wrongly accused of being a robot ever again. 
If this sounds like an unachievable fantasy, guess again. In our present day, having an @sign lets you skip the login process on mobile apps only. But if everyone in the world were to create an @sign, we could say good riddance to usernames and passwords. For once in your life, you could enjoy peace of mind with seamless verification. 
So what are you waiting for? By creating an @sign, we'll be one step closer to a better Internet.